Following the amendments and supplements in Postal Service Act, we are obliged to stop sending parcels with C.O.D. and international shipments from automats!


SENDING A PARCEL THROUGH SPEEDY AUTOMAT:

To send a parcel from a Speedy Automat you must have a prepared waybill. How is that done?

1. You must be a registered user in MySpeedy with correct data.

2. If you are a private individual, first, you must send your contact details to [email protected]. A necessary condition, is to send the information from the email you are registered with in My Speedy. The mail must contain three names and a contact number. The validation procedure is one-time. Expect a call from Speedy, within 24 hours (in working days), to confirm your validation.


Your parcel must be securely packaged and correspond to the requirements to be within 20 kg.
Parcels sent through an Automat after 18:00 in a workday or 14:00 in a half-work day or on a Sunday are serviced on the next workday! The delivery deadline is calculated based on the date when the parcel was serviced.
Declared Value is not applicable for parcels to Automats.
Open before Pay and Test before Pay are not applicable for parcels to Automats.
Payments in cash are not accepted.
STEP BY STEP MANUAL FOR SENDING A PARCEL TROUGH SPEEDY AUTOMAT: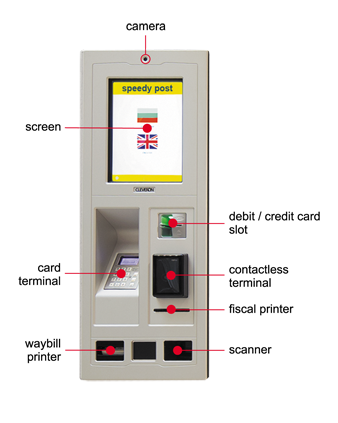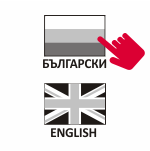 1.
Please choose a language.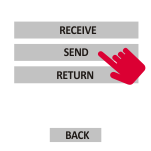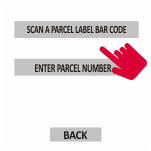 3.
You can choose to either SCAN A BARCODE or ENTER PARCEL NUMBER.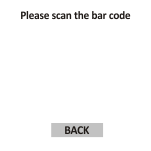 3a.
If you choose SCAN A BARCODE:
Scan the parcel on the scanner.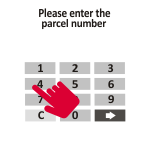 3b.
If you choose ENTER A PARCEL NUMBER:
Enter the number of the waybill.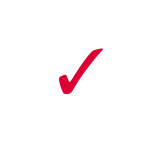 If the parcel is not paid by the sender of this particular Automat please skip to step 6.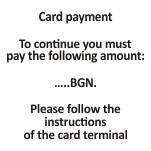 4.
If a payment is required an amount will be displayed at the screen.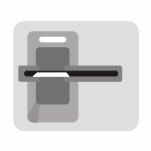 4a.
Insert the card
fully
in the gray slot under the main screen.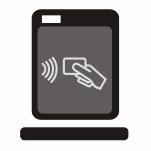 4b.
For contactless payment lightly touch with your card the blue-glowing contactless terminal.
5a.
Follow the instructions displayed on the screen of card terminal.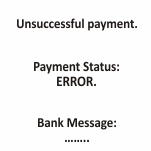 5b.
If you see an error message,
the payment is not proceeded
. Please remove the card, insert it again and repeat the process.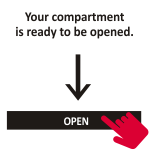 6.
Click ОPEN, put your parcel in the compartment and then close it.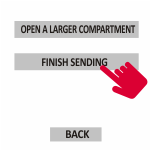 7.
If the parcel fits in the compartment close the compartment and click FINISH SENDING.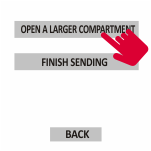 8.
If the parcel does not fit the compartment click OPEN A LARGER COMPARTMENT.
N.B.
By opening a larger compartment the prices of the service will change.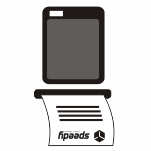 9.
Take the bills from the fiscal printer
if you have paid for the service
.
Thank you!
Speedy Automat expects you again soon.

If there is a technical or shipping problem, please contact 0 7001 7001.